Do mornings get a little rushed at your house leaving minimal time for breakfast?  This recipe might be your solution!  Instead of grabbing a cereal bar or pastry from the supermarket shelves that's filled with tons of sugar and ingredients you can't pronounce, this cereal bar is better alternative.  It can even make a great snack!  Try it out by following the recipe below.  You could even substitute the toasted oat cereal for other things like oats or nuts!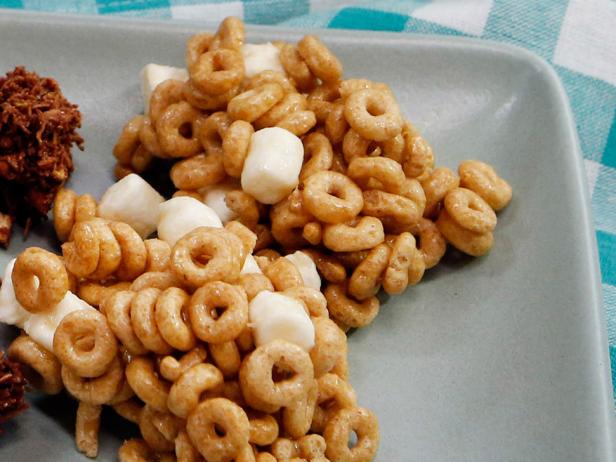 Yield: 12 bars
Ingredients
Directions
Spray an 8-inch square baking dish with nonstick cooking spray.
Combine the oat cereal and marshmallows in a large bowl.
Combine the butter, brown sugar, honey and salt in a large saucepan and bring to a simmer. Cook for 1 minute, then carefully stir in the vanilla. Add the cereal mixture and stir to coat completely.
Spread the mixture in the prepared baking dish and press into an even layer. Allow to cool and set, about 1 hour, before cutting into squares.
Source: http://www.foodnetwork.com/recipes/honey-oat-cereal-bars-3106376
/wp-content/uploads/2016/11/crocket-honey-logo.png
0
0
/wp-content/uploads/2016/11/crocket-honey-logo.png
2017-10-18 15:40:31
2017-10-18 15:40:31
Honey Oat Cereal Bars